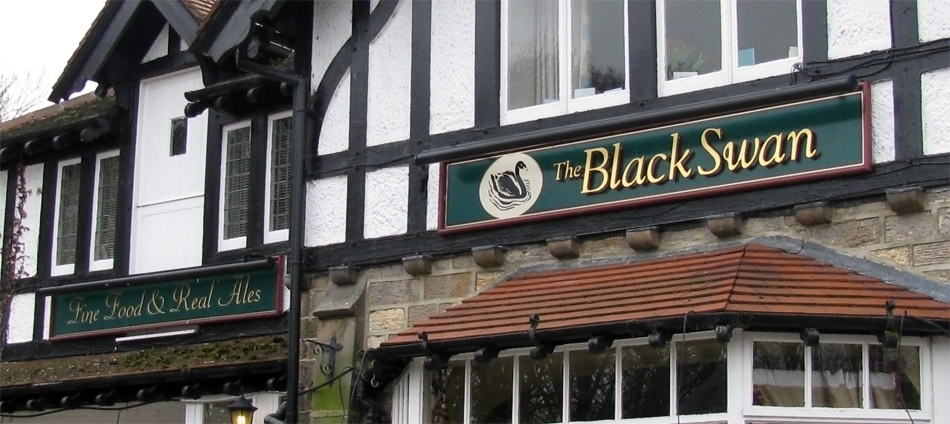 Reopening Friday 21st of May!!!
We have missed you all and are very much looking forward to welcoming you back soon.
Sadly due to needed Kitchen Repairs and an unexpected burst pipe we will not be able to continue takeaway as our kitchen will be out of commission.
Rest assured we will be working hard to have everything ready to open our doors in May and please keep checking back as we will continue to update you on our details of reopening.